| | | |
| --- | --- | --- |
| | | |
| | | |
In November of 2012 I purchased a 3-month old API 1608 through LA Broker Vintage King, with the help of Jeff Ehrenberg of V.K., I was able to have the board shipped from Hawaii in one piece.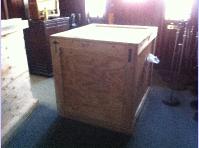 Actually the same day that the API was delivered, the buyer of my old console (a Soundcraft TR12) came to pickup that very large console. Thankfully with his helpers we were able to push the API crate thru the front door, and literally carry the the TS 12 out the back door!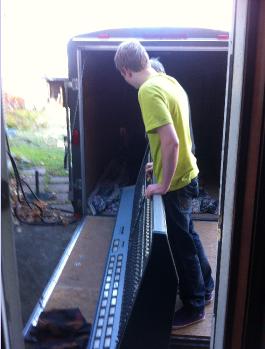 In December I purchased the API Expander and picked it up from their factory outside of Baltimore, Maryland. I got a full tour of their very hands on factory, along with the chance to visit some of the infamous locations from the HBO series 'The Wire"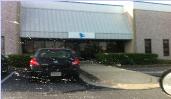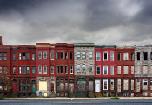 The first impression of the API 1608 is that it is rather small, 16 channels and a 8 channel center section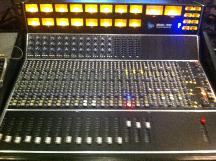 We all know API, the all discrete audio manufacturing company whose modules (mic pres, EQ's and compressors) are based on the 2520 op-amp desoigned by company founder Saul Walker. The 1608 is the first 8-bus board they've created in over 25 years. With the ability to choose any API 500 series module makes it simple to mix and match EQ's and compressors from a variety of manufacturers.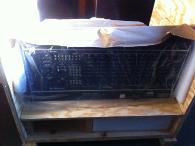 The 1608 came with a Sterling Modular stand, but now with the Expander bolted to the console, a new center section, support and bolster would have to be constructed. Soundcscape construction engineer Frank Kulpa was called in to modify the support and build a speaker and monitor bridge.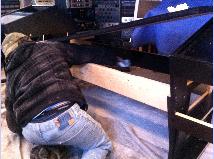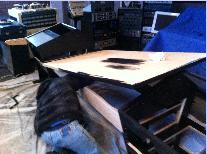 Under the direction of chief technician Ross Wullenweber,the two sections of the board were bolted together which involved removing any adjacent audiocards top and bottom and a few power supply connections.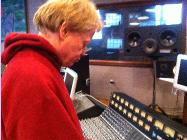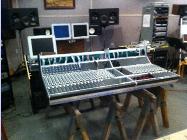 The patch bay was wired by area audio engineer and tech Joe Mecozzi. He insisted on only the best materials: Mogami cabling, gold Neutrik connectors and Audio Accessories patch bays.
32 channels with seven patches each, plus center section, and extensive half normaling. Now the 32 outputs of the Digi 192's are normalled to the 32 line inputs of the 1608.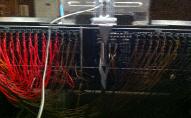 With new outboard gear and more streamlined rack space the control room looks more minimalistic and clean.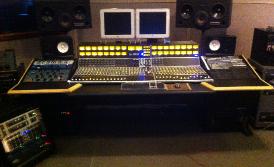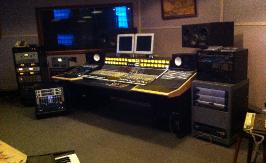 SOUNDSCAPE GOES ANALOG (and Digital...)
Alan Smart C2 Stereo Bus Compressor makes mixes sound better!!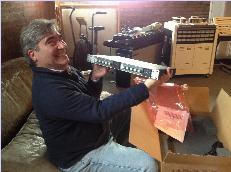 Where do you record the finished mix? back into ProTools? I hope not Half Inch analog tape- to an Ampex Atr 102!! Just purchased Chis Lord Alge and Image recordings 1/2" Ampex mastering machine- Provenance!!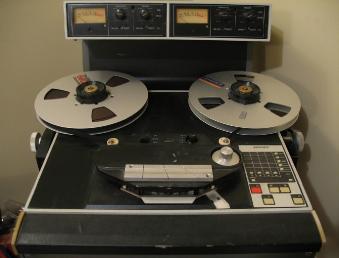 Oh yeah on the Digital side:New Logic Pro workstation: including Vienna Symphonic Library, Miraslov Vitous Orchestral Library, Kontakt 5 Library.Native Instruments Komplete including Reaktor, Battery, Massive, Absynthe. John Cage prepared Piano Chris Hein Bass and guitar libraries, Real Guitar strat acoustic and Les Paul guitar libraries,Tera synth, Stylus, extended Apple Loops, Loop libraries including: Steve Gadd,Acid factory libraries, Sony music, Beta Monkey, EZDrummer all add-on packs,Live,Reason, Recycle Xincarn, Akai MPD25, KX88 Virus B Prophet V